Copyright made simple
The easy way to protect your images.
Get Started
Perfect for photographers!
Binded has been acquired by Pixsy
As of September 10th, the Binded.com platform has been acquired by Pixsy Inc and migrated to Pixsy.com. Pixsy will continue to offer the core features of Binded plus much more. As of September 30th, the Binded platform will be shutdown and migrated to Pixsy.
Learn More
How Binded Works
We make copyrighting simple and affordable. Putting tools that only major corporations had, into the hands of all creators.
Upload your images
Upload images to your private copyright vault from your computer or integrations like Instagram.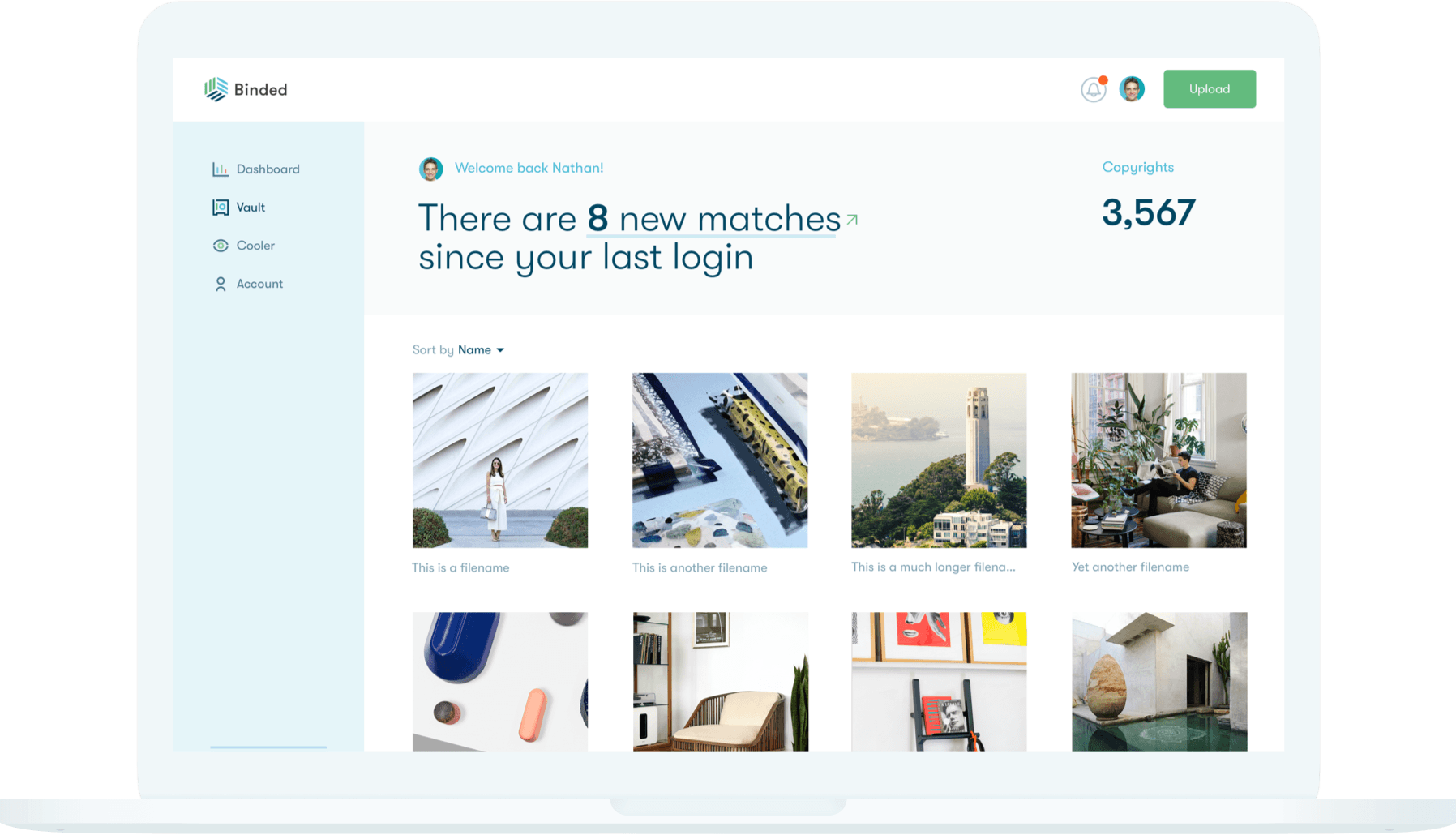 Register your copyright
For every image in your copyright vault, we create a unique fingerprint saved permanently to the bitcoin blockchain.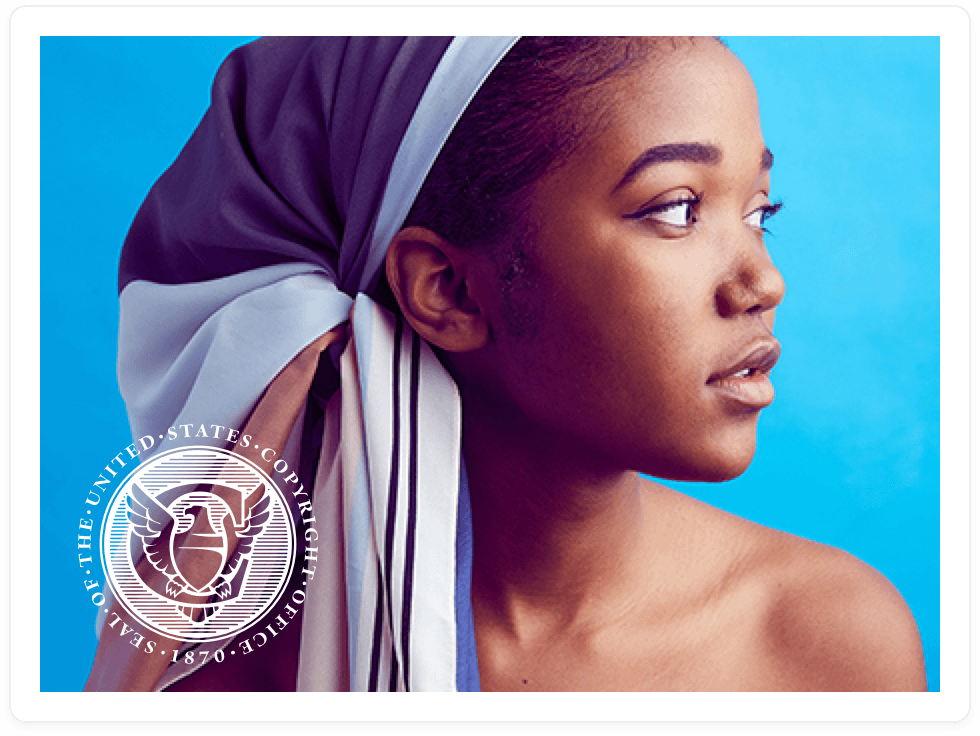 Monitor your work
We give you a copyright certificate as proof which can help protect you against copyright infringement.